Intelligence
November 23, 2010
Intelligence isn't the easiest thing to find for intelligence lives within only your mind. Intelligence is when gadgets & gizmos whirl round in your head, but whirl them to fast & your face will turn red. This isn't a serious piece of literature, mostly for only those immature.

Do not judge intelligence like the cover of a book; treat it like nothing, maybe a hook. A hook that can catch you, your interests I mean. Intelligence is sort of like a science you see.

Now isn't this fun, these riddles & rhymes? It doesn't take intelligence, only your mind. Sometimes when confusing intelligence with your mind, you can become most unkind. You see arrogance can come with intelligence, especially after it goes to your head. This poem is to warn & teach you, that intelligence and your mind don't usually combine.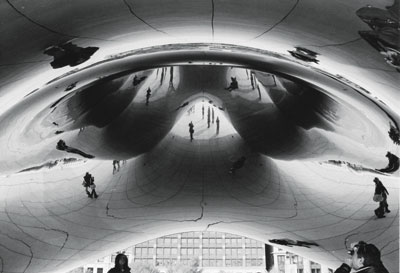 © Jason P., Clarendon Hills, IL