Morning Tears
November 21, 2010
I woke up this morning, with tears in my eyes.
Knowing that I won't be able to hear your voice again.
To hear your contagious laugh, or sit by your feet and listen intently to your life stories.
Knowing that I couldn't see the smile you have when you told us about a great biking route, an amazing vacation, or a new piece of art.
To see your face, that lit up like a kid on christmas morning, when you re-told the genius productions of Broadway.
And It's always in these moments that I try not to cry, I've been told it's a sign of weakness.
Though standing here now, in this vulnerable moment, all of us are weak.
Remembering the days of your smiles and the light that shone so brightly in your eyes.
Remembering the arguments, the compliments, and the debates we had.
Remembering both the good times and the bad. Though I realize now, that all of the moments that we had together are good.
Thinking back on the times of warmth and happiness we had when we were together.
And all the little things then, that mean so much now.
I know it was for the best, that your in a better place now.
So I hope when I wake up tomorrow morning, It will be with a smile on my face.
For even if you are not with us in this world, the memory of you will always burn brightly in our hearts.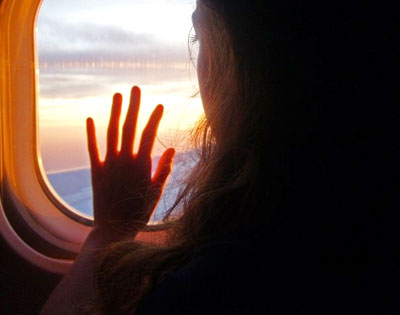 © Megan C., Nashville, TN