If My Life Was Parted From Me
November 19, 2010
Why don't you enjoy life like you
may never have it again
as I sit here wondering
what the story of a life is
my soul tells me I'm special.

Blessed to be sitting in the sun
drowning all things out but
what I feel and hear.

Busses go by, cars on the road
behind me. The sun is beaming
on my warm sweatshirt.

The cool breeze throws my hair back
and rustles the grass bush beside me
suddenly my troubles are gone
everything seems perfect.

Or at least better than a boys story
I look at his memory and it makes
me think what it would be like
if I had never had some of the times
I have had. What if my life was taken
from me before I was twelve, and I was not
able to be here right now, today.

I can smell the chilly air it's a faint
smell of other people, meat, and wind.
Just the touch of the sun is a miracle
That shows me I'm special.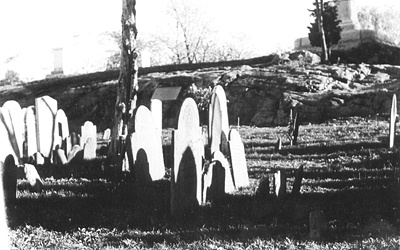 © Kimberly R., Marblehead, MA