Aero Plane
November 21, 2010
I bought myself and aero plane and threw it at the sky.
With smoke and flame it tumbled down
but I was determined to make it fly.
I climbed the tallest tree and let my aero plane go.
But the icy branches betrayed me
and I fell into the snow.
From the ground below, I cried and cried
but once I dried my eyes
I searched for aero plane
and found it in the sky.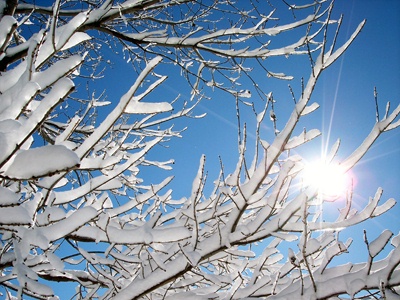 © Barbara S., Hoffman Estates, IL