Beauty and her Beast
November 21, 2010
The simulacrum of beauty.
Face of flawlessness.
Her flesh tastes of lament.
Remorseful. Catastrophic. Candy coated.
Narrsaccism fills her veins.
Warm fire rushes throughout her crevices.
Flooding her lungs.
Her mouth seeps sultry susurration.
She closes her eyes.
The universe shudders at the fear they may lose thir sparkle.
Her curves taunt.
She radiates for distances.
No need for comparisons.
All will emulate.
None will hold their own against her majesty.
She glistens.
The sun even brighter. Dare, I say, more holy? When she chooses to bask in his rays.
Time and earth are still at her presence.

But when I gaze beyond her...
When I stare. Really stare.
I see her shadow.
A distinct caricature of evil itself.

I am strong.
Stronger than most.
But she has pulled me in.

I am faced with my ultimate fear.
Wrapped up.
In the woman I am.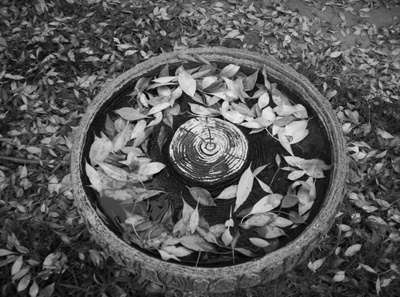 © Lisa N., Hemet, CA