Gone Again
November 21, 2010
Quiet waters,
and the bridge
over pale light
masks the dusky road.

I would like to see
the afternoon light
swallow you up
in the faint taste of autumn.

Here I stand;
the roses
are the color
of the morning, and I

am watching
your footsteps
as they pit pat
along the cobbles

and thorn.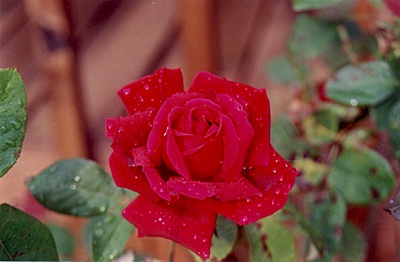 © Jami U., W. Hempstead, NY