Escape
November 21, 2010
I need to get away...
Everything is trapping me
And making it so I can't get through
         day to day life...
My point of living suddenly becomes pointless
          as I stare into the dark...
The moon casts its rays upon me
          as I look into the sky.
I want to escape.
I cannot take this madness any longer.
The only thing keeping me sane...
The only thing keeping me living...
Is him.
His soothing words rush over me
They keep me calm and focused.
I simply hear his voice and I can suddenly
          breathe...
The shaking subsides and I feel
          loved...
Butterflies turn in my stomach as he whispers,
          I love you...
He holds me and refuses to let go,
          until I am calm.
He kisses me promising everything
          will be okay.
I feel loved
I can't help but smile when I'm with him because
          I feel like the luckiest girl in the world.
The night winds down to a calm and he goes home.
But even when he is gone I can still feel his presence,
          his love and warmth.
And I know when he gets home we will be looking
          at the same moon.
And we will be together again.
Everything will be okay...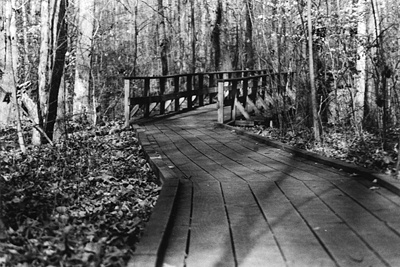 © Ana A., Gahanna, OH