That's just me...
November 20, 2010
Who am i?
You try to study me and get no results.
I hold in my emotions so i won't feel weak within.
Lie after lie and you still haven't caught on?
How much more does this have to go on?
I wish i could tell you whats on my mind?
But would that change who i am?
Don't you understand?
I'm not the daughter you want me to be.
And lying to you, kills me.
They say a mom is a daughter's best friend.
Can you keep a secret?
Will you judge me off the things i've done?
Or try to understand why i did the things i did?
Growing up, you hold on tighter.
Afraid of letting me loose.
This is what pushes me away.
Rebel against your rules.
But in the end we all play the fool.
You ask me why im so distinct.
i respond by saying
"That's just me"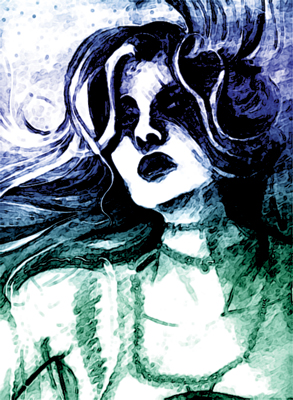 © Sindi J., Westminster, MD