Massacre
November 20, 2010
Screaming and shouting,
I cannot escape these chains.
Kicking and screaming,
I can't escape this madness,
This Massacre.
It's eating me alive,
right down to the core.
I cannot handle the screaming,
and the bloody gore.
Crimson splatter on the walls,
reaking dead bodies collapse in the halls.
This hospital is hell.
The nurses are worse.
They chain me up and ask me questions but,
I will never tell.
The cannot see this massacre.
Taking place beofre my eyes,
they cannot see this horrific scene,
and not to my suprise.
Well the massacre is over.
Everyone's dead.
Except for me.
Alone.
Chained to this hospital bed.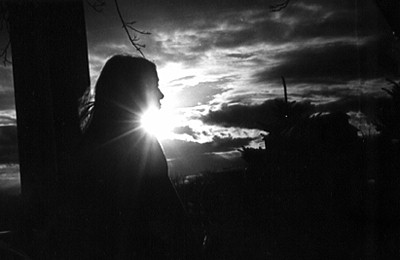 © Elizabeth G., Marblehead, MA