It's Me
November 22, 2010
On days like today,
That goes on and on,
It's you that I want to be with,
Until there is no more sun.

You always make me smile,
You always make my day.
I love you with all my heart.
Please don't ever go away.

I don't know how I've managed,
To be happy without you here.
But somehow it's possible,
With you way down there.

Where have you been all my life?
Why haven't I seen,
That you're the one,
Who's been there all the time?

I can say a lot of hate words.
I can be a little harsh.
Yet you still put up with it,
No matter what the price.

I love you babe.
I want you to see.
That the person you're looking for,
Is Me!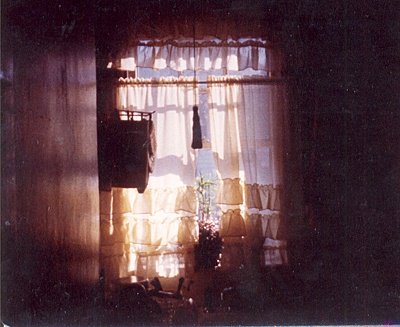 © Michael G., Glocester, RI