Thats Life
November 22, 2010
Life is a roller coaster
And I try to live every moment
Even if I rather run
And try to reach for the dancing sun
I know everything will be all right.

Every path I choose I want it to be challenging
Even if it takes a lot of work to do that
At the end of the day I just want to be enjoying
Every step taken and future coming
And being good with myself and everyone else.

Standing outside my porch, looking towards
I discover the magic in my thinking as deep as the sea
I know I have to be strong
Because it's the only way
To be different in own my way.

For those who think there's no hope
Let me tell you that things can get better
Only there's one way to cope
And that way is to not worry and be happy.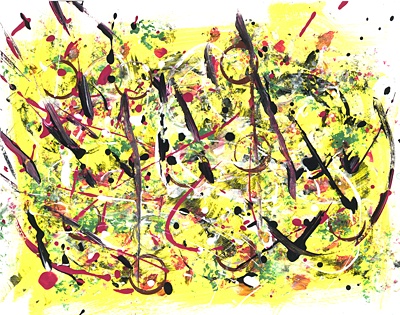 © Jeaunice B., Conyers, GA