Carry the Light
November 22, 2010
All our lives, we have been told to avoid dark alleys. Subtract from them light, familiarity, and purpose.

But each path we embark on contains its own dark passage-way of untested waters.

My future is a dark alley.
It is the scapegoat that allows restrictions on my safe present-time.

When will it be my time to carry the light down the alley, and uncover what I've feared to see?

Everyone is a dark alley-
Quick to assume the symptoms of each other over the truth, the significance.

The dark alley feeds on us, as we feed on it. Our own builds inside us, spawn of fear and insecurity.

Carry the light.
-for the wear and tear of the familiar pavement below won't always carry us.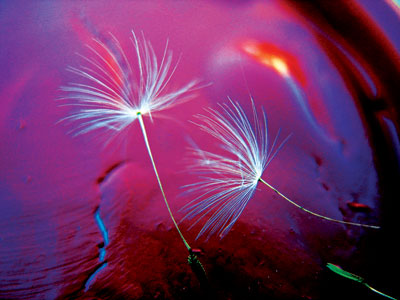 © Jamie R., Boulder, CO