Satan's Child
November 20, 2010
There she goes, to do God knows what.
Never care what they think of her.
They say even God is scared of her.
Her dark eyes will make you tremor.
She runs off and doesn't come back for days.
She dissapears into the cover of night.
No one dares go after her,
All those who have, have died.
Her parents abandoned her,
When she was very young.
Ever since then she worhips the moon,
And curses the sun.
Many have tried to help her,
But she just runs away.
She can't handle being restricted,
Won't listen to what you say.
Parents don't let their kids around her,
They call her Satan's child.
It's amazing she isn't dead,
She's just so wild!
The truth is she's alone,
Her poor soul is about to break.
Someone needs to pull her back,
Before it's too late.
She doesn't want to be hollow,
She's been trying to make us hear.
But everytime we just turn away.
Then that just leads to tears.
Somewhere inside, there's a sweet girl,
But you have to dig deep down.
She's gone, she's given up,
And there's no help for us now.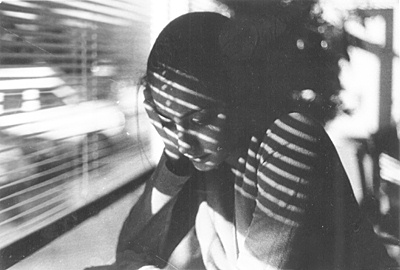 © John O., New City, NY