Burned
November 20, 2010
In the hallways, you try
Not to make eye contact with me.
When you do, your gaze pierces my
Chest with a million knifes,
Because your eyes are suddenly
Empty.
I had no idea that love could be over
So quickly, but you showed me
That it could be,
And it could happen to me.
How easily you forgot about us,
About everything;
I try to hide my pain,
My heart attack like pain
With a stiff smile that I worked hard
To plaster onto my tear streaked face,
But you don't even notice
That I'm upset.
Are you just heartless?
I don't see how
Because now you have mine.
You took yours back fiercely, but I held on too tight,
I held onto your words, your so
Convincing words that you loved me,
Cared for me, I should have let go,
And now I'm the one who was
Burned.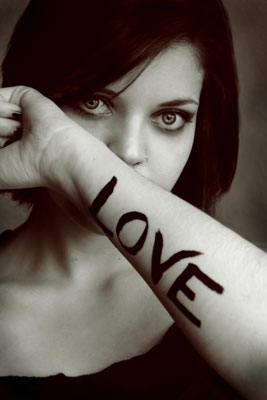 © Michelle B., Blairsville, GA