How Can I Say Goodbye?
November 19, 2010
I tried to run and hide
I tried to avoid you
You've finally caught up to me
And hand me a note
We walk our separate ways
As I walk this note burns my hand
You words pierce me

I distract myself
With happy feelings
Once those feeling fade
The pain is revealed

Our eyes lock
Empty expressions.

I'm torn yet again
Between doing right by me
And doing right by my oarents
Yet again I must make a sacrifice
And do what they say

I can't win
Either way I lose
I understand what you said
But I don't have the heart
to tell you
what I need to say.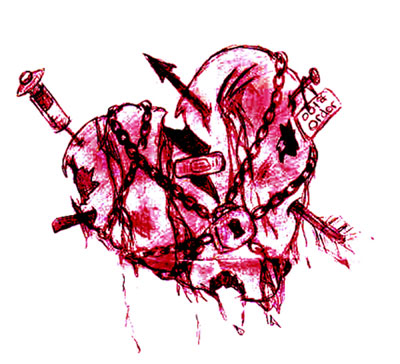 © Asia B., Hudson, MA