My Despair
November 5, 2010
I could see it in his eyes.
Confusion, Despair....and happiness?
which is the fake emotion?
happiness because he can live without me?
Or despair because he knows we won't ever be?
well can he see it in MY eyes?
the sadness, the confusion, the happiness?
will he just sit around and watch as i cry a waterfall as big as the sea?
Can he see im afraid to let go of our past,
but im the reason we don't have a future?
Can he see how sad i get when i hear his voice?
Or how much i try to hide my sadness? my regret?
Can anyone get why im so full of confusion?
I want him back
but i'm so determined to focus on myself
and MY work.
My family didn't even want us together!
i want to believe i can do better...
but how can i do better than someone i feel like i can't live without?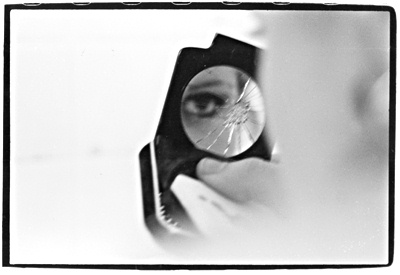 © Heather W., No., Brunswick, NJ