What if i died tomorrow
November 5, 2010
What if i were to die tomorrow,
not by sorrow,
not by regret,
but by pure accident.

I wonder how i would be missed,
or if that would even occur,
but somehow,
I feel that i would miss you,
most of all...

Floating in the clouds
looking down upon the world,
you would be my focus,
not the cars that drive by
or the children playing in the street
just you, plainly you.

But I still wonder if you loved me?
Did you miss me?
Do you still?

Watching above in the heavenly clouds
watching my lost world pass by,
everyone going on with their lives
acting as if nothing occurred
but I sit and watch
as my missing heart can never be
mended.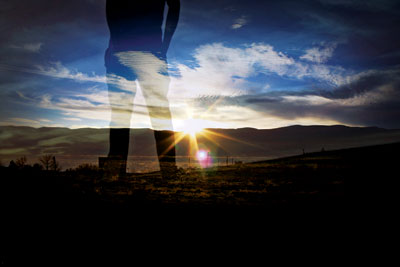 © Ezekiel R., Las Cruces, NM