Addicted
November 17, 2010
Modesty is no longer a necessity.
No need to be humble at this point.
You've done your best. You've done The most your heart would let you,
Because your mind is under siege.
You've done your worst. You've let The hostility of an intruder cloud The fact that your son was without A father. You've angered me to the point of exhaustion. You've tattooed a chip on my shoulder and now my anger is permanent. You've created a junkie. You aren't the only one whose and addict now. I also have an addiction, to the pain, resentment, and a false sense of hope. However, I, in return, have taken my addiction, put it into a syringe, and jabbed it into my radial artery, sending the poetic inspirations and aspirations i've acquired from my disease, down into my veins. In result, "A Living, Poetic Bloodline".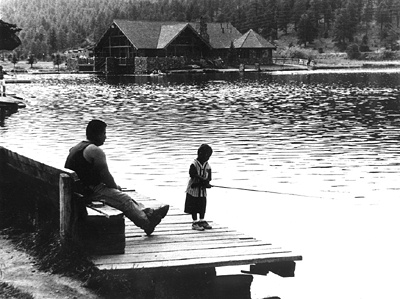 © Ryan P., Greenwood Village, CO