I Am From
November 17, 2010
I am from Mass every Sunday
And Yoga class on Friday.

I am from Notre Dame Football weekends
And long practice days at the country club.

I am from my Uncle's farm in Iowa
And hot, sandy vacations on Hilton Head Island.

I am from always tucking my shirt in,
No matter the occasion.

I am from infinite rounds of golf with my dad
And chili on NFL Sundays.

I am from three generations of the same first name,
Often thinking of big shoes to fill.

I am from Ping Pong games in the basement,
And anticipation the night before a snow day.

I am from obesity and natural beauty,
Almost Heaven, West Virginia.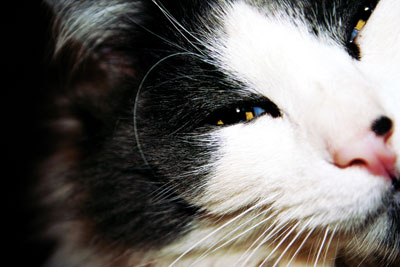 © Monica L., St. George, UT