I am more than me
November 17, 2010
I am more than me.
I can be brave
But that doesn't mean im not afraid.
I can be friendly
But I can also get mean
I can be more or less
Than you might expect,
But,
Im not lazy,
Because my hair is always a mess,
Im not naïve,
Because I prefer to laugh than to cry
I am,
Silent, when I should be
Heard.
I back down at times,
When I'm meant to SHINE
But,
I rise to the occasion
When I'm supposed to fail
I walk t h r o u g h the crowd
While others may walk a r o u n d


Yet, I shy away from locked doors,
While I behold the KEY
Sometimes I am blind
And instead of putting on glasses,
I turn out the light
But when my glasses are on,
I will see c l e a r l y
I'll be the one in front of the crowd
I'll be the one their listening too
And ill be the one opening the door
And on the other side of the door,
I'll find me.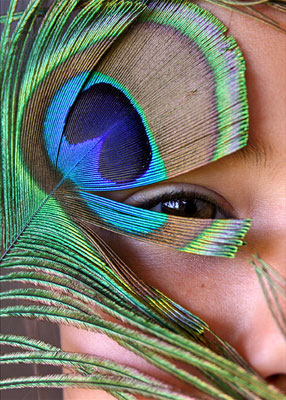 © Rachel P., Wailuku, HI