Empty
November 16, 2010
I feel empty in this place of horror,
I am waiting, waiting for a savior.
I feel cold with these demons surrounding me,
I fight them all day just to start again the next day.
I see them others do not,
I hate them.
The things they make me say the things they make me do,
I hate them And they feel the same.
Peace is impossible between us,
I'm giving up.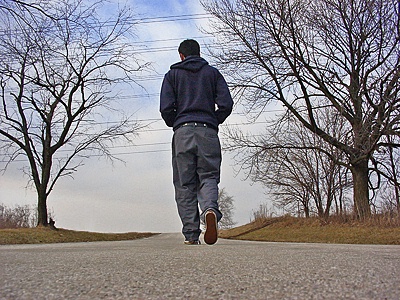 © Greg K, New Lenox, IL