Dear Downtrodden, You are loved! Sincerely, Me.
November 16, 2010
Do you see what's waiting for you?
Do you see around the bend?
All I see are brighter days
but you just see the end.

Do you know what it'll be like?
Do you know that this will last?
Can you stop looking at the future
and only seeing your past?

This world has many sorrows;
it's tough, my friend—I know.
I've been to where you are
not too long ago.


But tell me this—how is it
since all you've seen are tears,
there are friends and family behind you
who also have these fears?

Take heart, my friend.
It's tough, I know! (You see.)
But don't do this, not now.
Take it
from
me.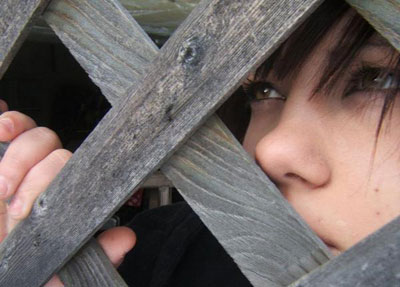 © Krystal B., Bloomingdale , IL