lost love
November 15, 2010
Im tired of trying.
Tired of crying.
Feel like giving up
But i love you too much
Do you see me standing there broken hearted
And i wonder how we just parted
Drifting away no nascar
Didnt go fast yet we've made it far
For you to act like that its jus painful
Wish you knew how pain felt.
Push me away or tell me whats real
Show me how you feel..
Words don't mean much when you show no action
Im the director of the movie but theres no actress.
Theres no point.
just an end.
Where do we stand?
Are you worth the tears?
How do you love someone who wont show their fears.
Why do we love
Why do we fight
This happens every night.
Answer me please....
Your love is my disease.
I can feel it in every part of my body
And Yet its killing me.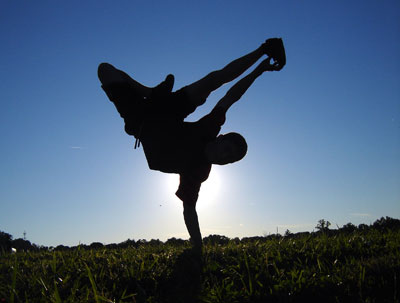 © Seita O., Louisville, KY