Bind of The Heart
November 15, 2010
Far away in a distant land

Here we are hand in hand.

Seasons of May

Faded to grey.

Deep down under

An reckless thunder

A spark still thrives

In her heart

Not eyes.

She binds her ties

Tighter, Tighter around his wrist

Grasping for fog

Reaching for mist.

Tho her heart may beat

And her lips may speak

The breath she once shared

Makes her endlessly weak.

Such shallow floods are

Ever so deep

When you dream of only sleep.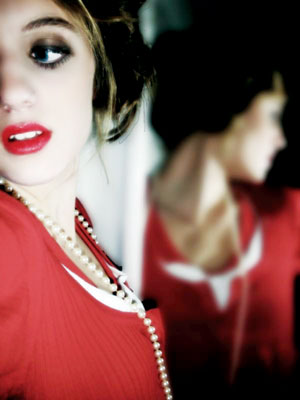 © Matt S., Taylorville, I