Fatal Mistakes
November 15, 2010
Broken wings can never again fly,
But that doesn't mean they don't try.
Wishing they were soaring high,
Where true freedom can never die.
As they reach for the sky above,
Never again will they forget what they love.
Fight or flight, they chose wrong.
And with this decision they will live,
Until their life be gone.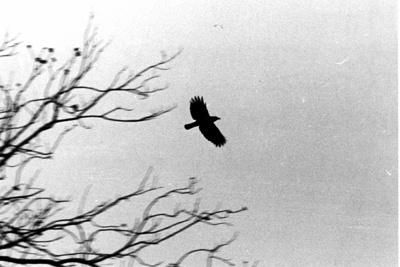 © Jacqueline T., Flowermound, TX