I see the world
November 6, 2010
Nothing beats the way I feel right now,
I feel so great somehow.
Nothing can beat the feeling in my heart,
It wasn't like this in the start.
Nothing can make this day bad,
Today is a day that will NOT make me sad.

Everything I feel is true,
But today I won't be blue.
Everything I pray for now,
Is coming around somehow.
Everything I know is here,
That's what gives me no more fear.

Nothing can wreck today,
Today I refuse to run away.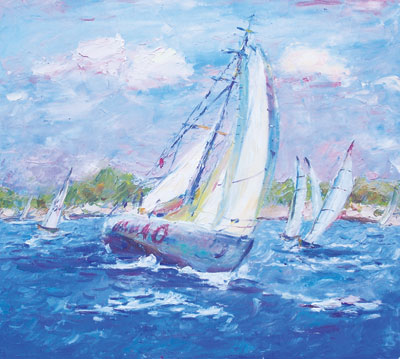 © Xiao H., Naperville, IL