clowds in the sky
November 6, 2010
The clouds in the sky
Are up oh so high
I watch them as they float by.

The birds in the air
Have no worries or cares
All they have to do is fly.

The sun shining on the earth
Makes me wonder what I'm worth
Oh I wonder why it's there.

All these beautiful things
Help me spread my wings
And see what life can bring
To those of us who believe.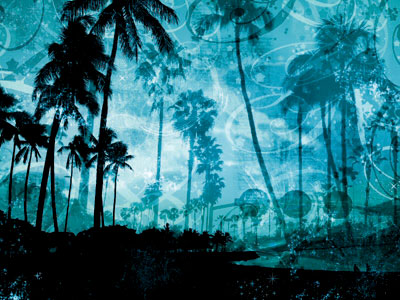 © Bekah R., Snellville, GA