The Silence—of the World—
November 1, 2010
The Silence—of the World—
leaves a hush—among life
But for the—drip, drip—
of my bathroom faucet.

I guess I forgot—to turn
Tight the tap—
Drip, drip—says the Water
To a Lifeless room,
While the Fire on the Streets—
Burns itself out.

My hands Reach out
To shut—the Water off
It Slips past my Fingers.
I am Spirited Away.

Oh well—I think—
The—drip—dripof the Water
Will keep—drip, dripping—
Until it Has nothing Else—
To drip.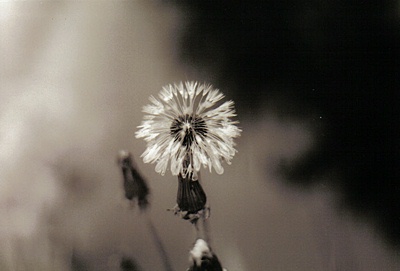 © Sarah S., Poland Spring, ME