Dethroned
November 17, 2010
The eagle flys
High in the sky;
Staring at the earth below.

A broken wing will be his demise,
But the King of the Sky refuses to cry
As he falls to the earth below.

He screams his defiance in sorrowful rage,
And though he fights it and tries to deny it
He knows never again will the Kingdom in the Sky be his.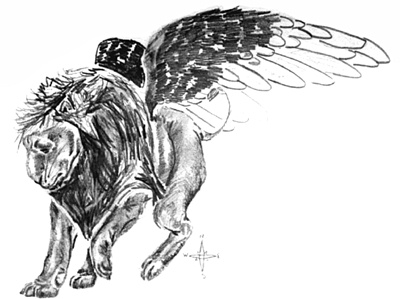 © Dana R., Phoenix, AZ