Drying Plaster (from my collection of nonsense poems)
November 17, 2010
Oh plaster, plaster,
why won't you dry faster?
The only thing you need to do,
is to fix my wall like super glue.
Seems like an easy task at hand,
if you have a puddy knife in your hand,
to layer on the plaster in a tidy way,
however it's going to take up most of my day.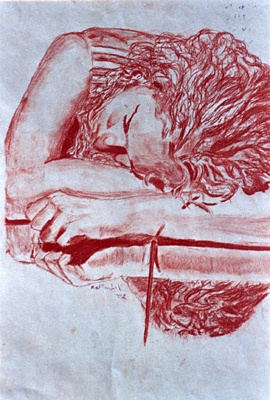 © Mark S., Kannapolis, NC