I Have Not Been Defeated
November 17, 2010
Can't shoot no more jump shots,
I really lost my touch
I was never, ever "hot",
I have never been much,
I am no good
I know its true
I know that I could,
But with no negativity from you.
I always have had these thoughts,
Always wanted to just...cease
Tired of all the jokes, secrets and taunts
I am just searching for personal peace!
I have never kissed a girl,
Have never even tried
I have had my heart broken from the world
But I don't just crawl in a corner and die
I have held it tough
i have my weaknesses,
I have been strong when the push comes to shove,
I have not been defeated.
I have thought about death,
I know it is not my purpose
I feel like all hope has left,
I wish God would just come down to save us.
I have not been defeated.
I could never be the top in the class,
Never could make a team
I have always sorta been counted last
But what does that mean
I followed through...I have not been defeated.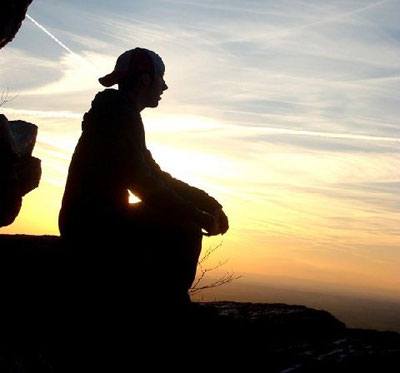 © Amanda M., Smithsburg, MD