Life, don't give it away
November 17, 2010
Were snakes crawl and rain falls
To keep going or to go back.

We all have many decisions to make
Mine was in a jungle near a lake.

The thing we come to love, life
The thing we take for granted, life.

A frog like a butterfly
A bird a flower in the jungle, life.

To not waste away
To not be afraid, life.

To not walk away
To make mistakes, life.

To get out of a cage
To tackle a tiger full of rage, life.

To make the best of what you have
Or to throw it in the trash, life.

To smell the green
To hear the green, life.

To follow nature in a race
Or to back down and look away, life.

To run with large cats
And to fly with bats, life.

I choose the jungle way
I'm moving forward today.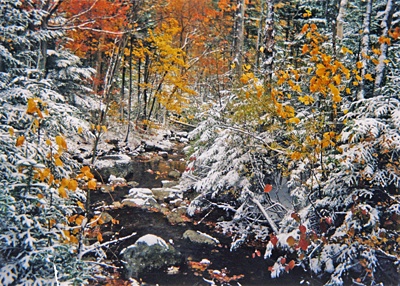 © Eric E., Lexington, MA