nonsense poem
November 17, 2010
Raising wild goats
upon a surf-tormented shore.
believing in tamed fear
the dogs find nothing here.

time breaks our fall
wishing for heights, forgetting years.
harmony unknown to doves
blind, contraversy fools us all.

shining muzzles bask in darkness
barren oceans mirror dim horizons
for fury breathes a weathered coast,
a legion of wreckage floats ashore.

nothing lives while mercy sleeps
atonement and forgiveness duel amidst the roar,
devoured by the savage's borken void
sing raising wild goats trapped ashore.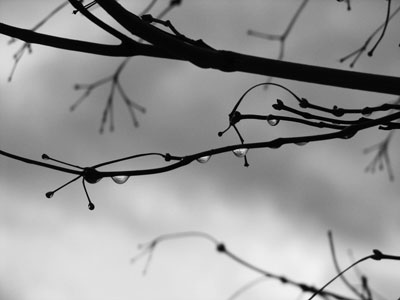 © Carly M., Hopedale, MA