Soldier
MAG
November 17, 2010
Spit the sand from between your gritted teeth
And rest, because I know you're weary
Just sit beneath that leafless tree
And bend back the folded corners of your hope.
That reason you fight to stay alive.

The colors of war are painted on your weathered face
And the sounds echo in your throbbing skull
I finger silk and satin; lace
And taste the hot summer air and rain.
I think I still hear your wicked heart beating.

Beneath your helmet is a sign
Hard and unbending, tough and unbreakable
The colors fade and blend together, all glossy and promising.
Of miles of blond hair, thin limbs and a bright smile
Because I know you'll come back to me.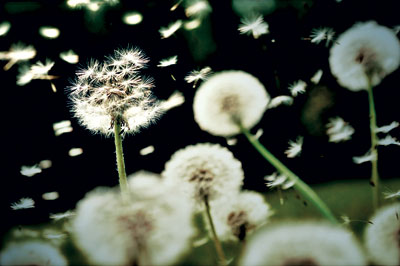 © Haley L., Anchorage, AK