House of Mirrors
November 11, 2010
Silver glass plastered on walls,
Running down each long hall.
Twisting, turning every way.
Can't get out, not today.

Spinning in circles, going nowhere,
Going back to the same place.
Standing still,
The walls close in.

Who is this?
That person in front of you.
Staring at you.
Mimicking your every move.

Why are they there?
With their dark, sunken eyes.
Their long dark hair.
That frightened look on their face.

Realization that the person is you,
Sends you running off in terror,
Looking for a way out, but finding none.
Your trapped in a house of mirrors.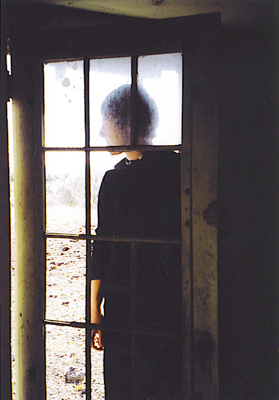 © Lindsay S., Billings, MT