You're perfectly imperfect
November 9, 2010
I hold onto every word you say , when it rolls out of your tongue ,
& slips past your lips . . Everyone .
The sweet words that sink into my Heart ,
& sour words that Pierce it ,
& when your words embrace me - it's warm , like a Summer Breeze .
They seep through my Skin ,
& they tingle at my Fingertips ,
& when your words sweep me off my feet , it's graceful .
But when I breathe - in all of your words , & I try to reply ....
I Choke.
I feel my words gathering in my throat , & my lungs .
I feel LightHeaded , & the words stumble out of my Mouth by force .
& I wonder, how your words come so easily to you .. They flow like water , & mine are heavy like honey . & I feel embarrassed for failing to speak 3 simple words , that could Ruin OR Save me . But they stay locked in My Heart , beating against a door to be let out . . But I just swallow them down , & Smile!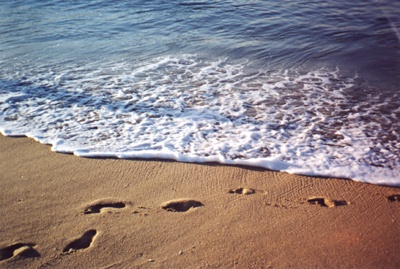 © Daniel M., Phoenix, AZ