Turn It Off
November 9, 2010
The bolt highlighting
Suburban life. Precipitation's voice
Divulging ancient mysteries
To those willing to
Observe. The wind creating music; tulips dancing violently.
The distant din of animals proclaiming kills. We're lost in our
Minds, and we pay no attention to our Mother.
Relinquish your grasp on advance.
Look around you.
There is no beauty in faux electrical
Faces.
Find the allure of our world in the
Eyes of another beast
Not in another pixel.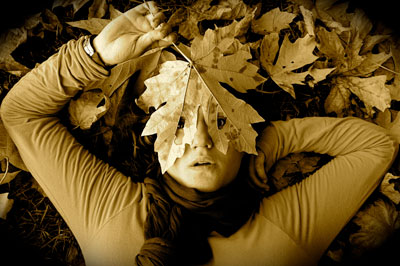 © Garrett M.