undefined.
November 23, 2010
Blinded, not by love but by light.
The fear creeps in the day, but leaves at night.
Helpless, needy, alone I feel with this disease, lack of sight.
Everyone sees me as an average human being.
But if you could live in my shoes, or at least hear my thoughts, you would know how i am truly feeling.
"Achromatopsia" a two sided sword, a very rare disease.
One sharp edge can harm you, while the other may save your life.
Undefined as an ordinary person, or one whom is blind.
Regardless of the label, I am one of a kind.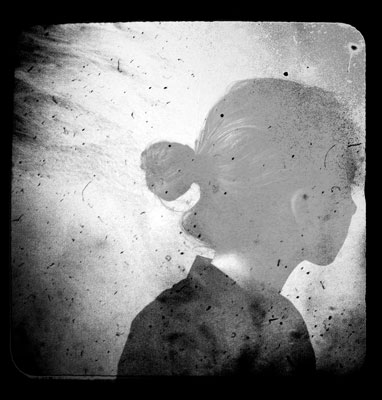 © Sarah M., Blairsville, PA