Only A Year?
November 19, 2010
Since we said our goodbyes,
nothing's been the same.
I still think of you,
I remember the first time we held hands.
The way you smelled the first time we kissed,
how it was soft and sweet,
I remembered how how I felt.
You use to make me giddy,
my heart would smile everytime you looked at me.
It's been a year,
since we parted.
A year since my happiness vanished,
as soon as you walked from underneath the garage.
Counting your footsteps as your feet hit the concrete.
It's been a year since I feel in love,
It's been a year since my heart skipped a beat,
It's been a year since you left me broken-hearted.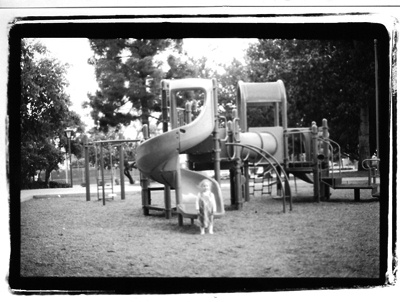 © Rebecca W., W. Hollywood, CA