my dear john
November 19, 2010
You make me feel safe,
but for how long?

One year I have with you,
then you're gone,
One year to fall for you and grow to love you,
then I will have to watch you walk out that door to fight for our country.

Overseas, or on a military base,
where ever you are my moon will still be the same size as your moon,
that shines in the night sky.

Letters will be sent and feelings will be shared
but, the fear I will feel when you're away is deep care.

These words are my fears.
I'm scared if we will even make it to that day,
when I have to hug you away.
My hopes are that we will
and that our feelings never fade.

These words are more than words,
but are feelings for my dear John.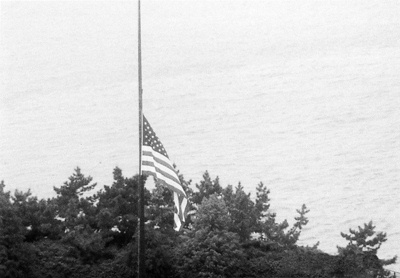 © Jessica E. Pelham, AL