I Liked...
November 19, 2010
I used to like the bedtime stories,
at eight o'clock.

I liked the way Granddaddy
sat
at the head of the table.

I liked the way he would
swim with me.
Even thought it hurt him
to do so.

I liked the way,
nothing hurt him.
Even the Cancer
couldn't phase him.

I liked the way he lied,
and said he was all right.
Even when he wasn't.

I liked the fake smile,
he plastered on his face
whenever we came for a visit.

I liked the way he would
hug me tight.
As if it was the last time.

I liked how he never got mad
or disappointed in what I did.

I liked the science experiments
we would do together,
figuring out magnets stuck together
and vinegar makes baking soda
explode.

I liked the mental connection,
I had with him.
The way I knew,
when he was dead,
or close to.

I liked that he was a scientist,
for NASA.
Working with them,
accomplishing what he loved.

I like the way,
I remember him
even thought he is gone,
and not coming back.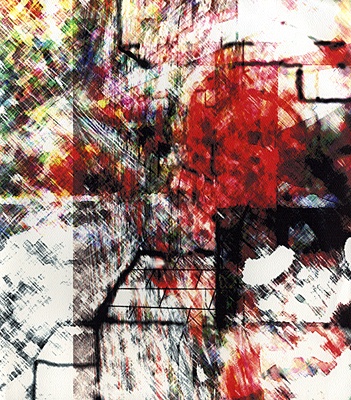 © Preston M., Galesburg, IL