This Cold Ground
November 18, 2010
I lay upon this frozen ground.
and slowly cry as my heart pounds.
A falling Star soon passes by, but cold and lifeless i still lie. Your words wont ever leave my head, im falling deeper, yet not dead. A puzzle your heart continues to be, pieces are scattered, some given to me.
Confusion circles all around, yet, still i lay upon the ground.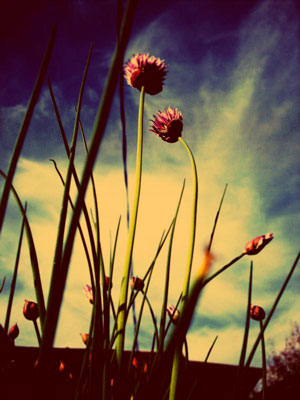 © Jessica P., Easley, SC