Julianne and Emily
November 18, 2010
As I stand in the dark shadows of my peers,
I look around at the copper bricks and begin to feel flighty,
My world whirs around me while I stand motionless.
I hear the 'Happy Birthday' lyrics mumbled indoors,
The vivid, 13th birthday card blinks through my thoughts,
It's the last birthday card I would be able to read from my best friend.
The memory garden only rips and tears at my head,
The motionless butterflies come to life,
They furiously bring back August 6, I feel the heart wrench all over again.

I'm brought back three years before, standing in the empty doorway,
The room is clouded up with grief,
The words shatter my world, I suddenly become blank.
I feel my ear drums ringing, while the voices hum a sorrow beat,
I imagine my best friend, the plain and simple windows we met through,
The last time I saw her messy mocha hair, heard her loud laughter,
Listened to the long, never-ending complaints,
These were all the last times for my ever lasting, detailed memories.

Huge arms crush my body, hoping to put the shattered pieces back together.
As butterflies flicker through the mural,
They race through the events of summer '07.
The balmy summer morning still sticks to me like molasses,
The words dash past me faster than the speed of light.
The sky was as lifeless as the smoke and ash that came down in Alaska from the crash,
The deep maroons and blues of the wings,
Each reaching out to snatch the attentions of everyone around them.
Salty, tiny drops of water fall from the friends and family's frozen expressions,
Air gets caught in my lungs, like a cork in a bottle.
Bright white teeth flash through our minds,
As the obnoxious, loud laughs seem to fog our heads.
August 6, 2007 will forever be a never-ending memory that will never leave my side.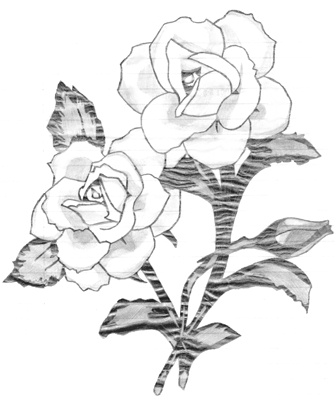 © Christy P., Providence, RI