Memories
November 16, 2010
What are memories?
Are they flashbacks, where you can see every detail, every face, every color, every light?
There are all types of memories,
Memories you can see, feel and even hear, just like your there, reliving that moment over again.
Remembering the warm fuzzy feeling of being in love
The first kiss, the feeling of never wanting to let go.
The first time you ride a bike, speeding down a steep never-ending hill,
the wind rushing at you're face,
breathing in the smell of fresh cut grass
Remembering you're first time at the seashore,
Feeling as free as the seagulls flying above you
Having the constant smell of fresh salt air following you
Remembering the lullaby of foaming waves splashing over the sand
Finally getting ready for prom, the day you've been waiting for
Locks of hair curled to coiled perfection, makeup painted on like a portrait.
Shining like the glitter on you're dress, feeling like a million bucks.
What can memories be?
Memories can be anything you of make them.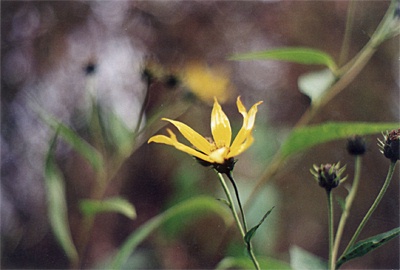 © Scott R., Casco, MI