In the Seven Woods
November 16, 2010
I have heard the ravens of the ancient forest,
The thundering of their wings, and the busy bees
Drone in the crab apple blossoms; and lock up
The empty clamor and the aging hostility
That harden the heart. I have forgot awhile
Terra overturned, and untrodden mediocrity
In powers' seat and lamenting among the alleyways
And draping parchment blooms from column to column,
Because it is bereft of all things jubilant.
I am at peace, for I understand that Tranquility
Flitters, giggling and consuming her untamed heart
Amidst ravens and bees, while that Great Archer,
Who merely anticipates His moment to shoot, still paused
A misty quiver over Pairc-na-lee.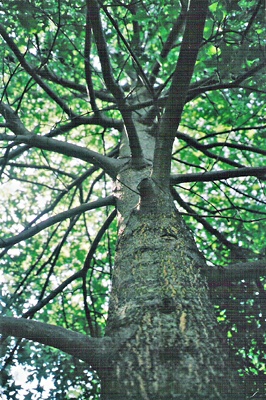 © Bhuvaneswari R., Sleepy Hollow, NY