Questions For A Broken Heart
November 16, 2010
Don't go.
Please don't leave me.
You say it is for the best.
But is it not because I hurt you?
Please,
Tell me the truth.
You're supposed to be the smart one.
At least tell me what to do.
What am I supposed to think?
What is it that I have to understand?
I honestly don't know.
Please forgive me for what I did.
I was not myself.
I apologize again and again,
But you stay silent.
What do I do?
What can I do?
I say, I want you.
You say, what you want is not always what you need.
But I need you.
You know that.
I do not know if I can stand just being your friend.
When I hear your voice,
I melt.
When I hear your laugh,
I smile.
When you yell,
I die.
Forgive me.
I love you.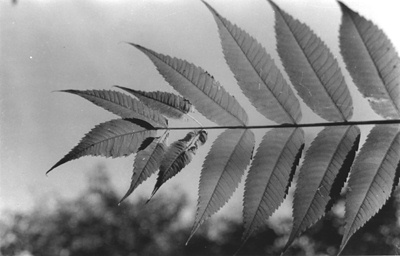 © Liz C., Marblehead, MA