Native American Father
November 15, 2010
I am the soft stars that shine at night.
I am the majestic Bald Eagle in flight.
I am the summer's air keeping you warm with my love.
I am the moon shining so bright above.
I am the purple and red sunset each night.
I am the blazing sun giving you light.
I am the North Star guiding you home.
I am the howling wolf showing you your not alone.
I am the bright blue crystal river giving you water.
I am many things but I am always your father.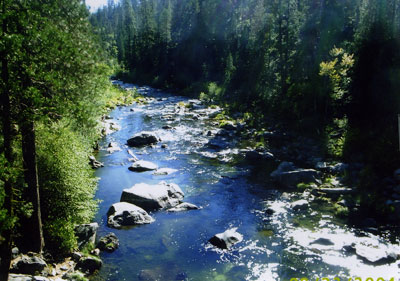 © Laycie C., Stockton, CA