Broken my heart
November 15, 2010
I wish love, pain and misery can just fade
away and my days can be perfect like the promise
land.
You told me you would hold me tight and
never let go of my hands.
But how I couldn't have seen it in my sight.
You left me stranded out like a homeless man.
I guess our love was not meant to grow big
as I sit lonely thinking on the ocean sea.
Were do we stand?
I write with a pen and it bled.
It's ink is like a curse.
No more I can take.
My heart is feeble with out you.
Wondering like a homeless man,
were to run to.
The trust has gone and I have yet to
say, " I'm stone.""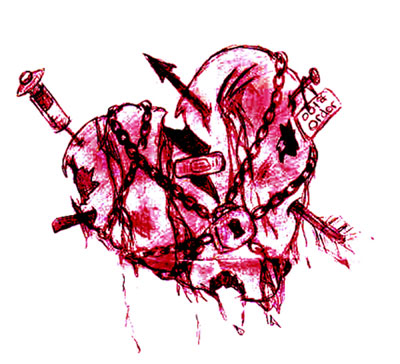 © Asia B., Hudson, MA