Creed
November 15, 2010
I believe that super heroes, don't always wear costumes, but are just the people that come to you in times of trouble.
I believe in change for the better, or worse, Depending on how your actions prevail throughout life.
I believe that siblings can either be the solutions of your problems, or just a roadblock in the way.
I believe that sometimes I live in the background, but when I see my true friends, I know it doesn't matter.
I believe I am a college bond student, eager to learn.
I believe that you choose the paths of success in your life,
So choose the yellow brick road.
I believe in me. I believe in Success.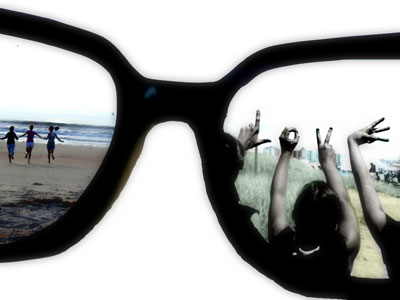 © Christina G., Bedford, NH