The Laconic Man
November 15, 2010
Here in Castle Prolix
The high and lavish intermix
To everything splendor affix.
Here phrases make their ascent
To make a concerto magnificent
A dissertation augment
A something less than something spent.

Shallow are the words selected
Chosen to make the sentence perfected
Even when start and end are disconnected.
Why must words go on and on
When all meaning is already withdrawn
And the phrase has past it denouement?

I am one of those for whom simplicity
Represents the only true authenticity.
All else is tedious beyond need
Distasteful for its attempt to proceed
When it was better for it to recede.

So here I say what needs be said
Of those many who should instead
Shorten their words so the words they hear
Do not, lost in the crowd of each other, disappear.

The failure of themselves to accept
That inside simplicity meaning can still be kept
Has led to too many conflicts.

Here in Castle Prolix
There is much that I can fix.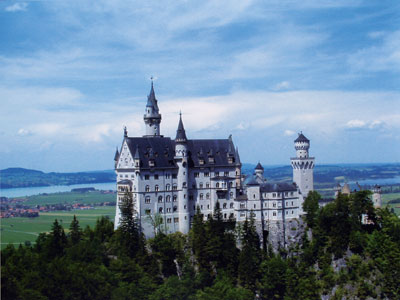 © Trenton O., Highland, UT